</p>
CertiFi Online
CertiFi Online provides benefits at every stage of OSHA Outreach training:
Automatic maintenance of trainer certification records
Easy submission of outreach classes by trainers
Streamlined class evaluation process
Administrative access to Outreach data
Interactive, integrated trouble ticket response system
Request Information
Want to learn more about our program and how it can help streamline your OSHA certification process?
What we provide
CertiFi Online is your one-stop shop for complete management of your OSHA Outreach Training program. It complies with all
standards, requirements and recommendations established by the Occupational Safety and Health Administration.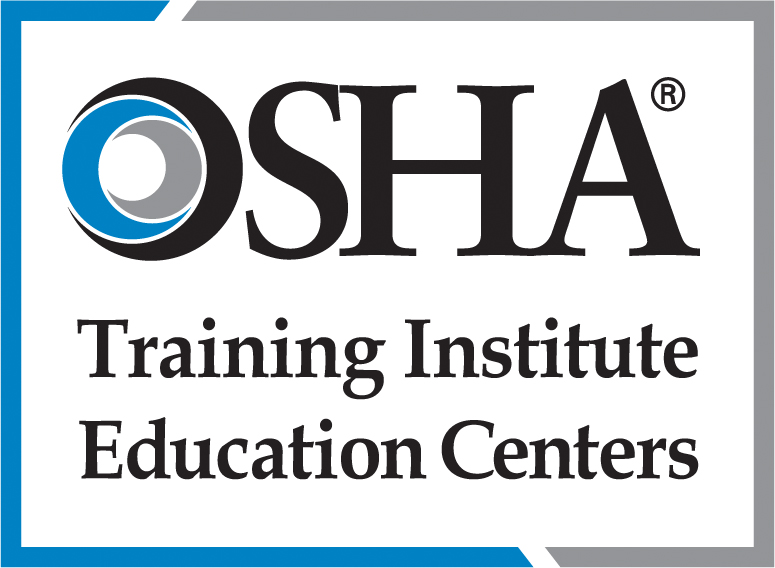 Easy to Use
CertiFi Online is easy to use by trainers and administrators alike.
The system checks for basic data-entry errors, and is usable not only on traditional computers, but on tablets and smartphones as well.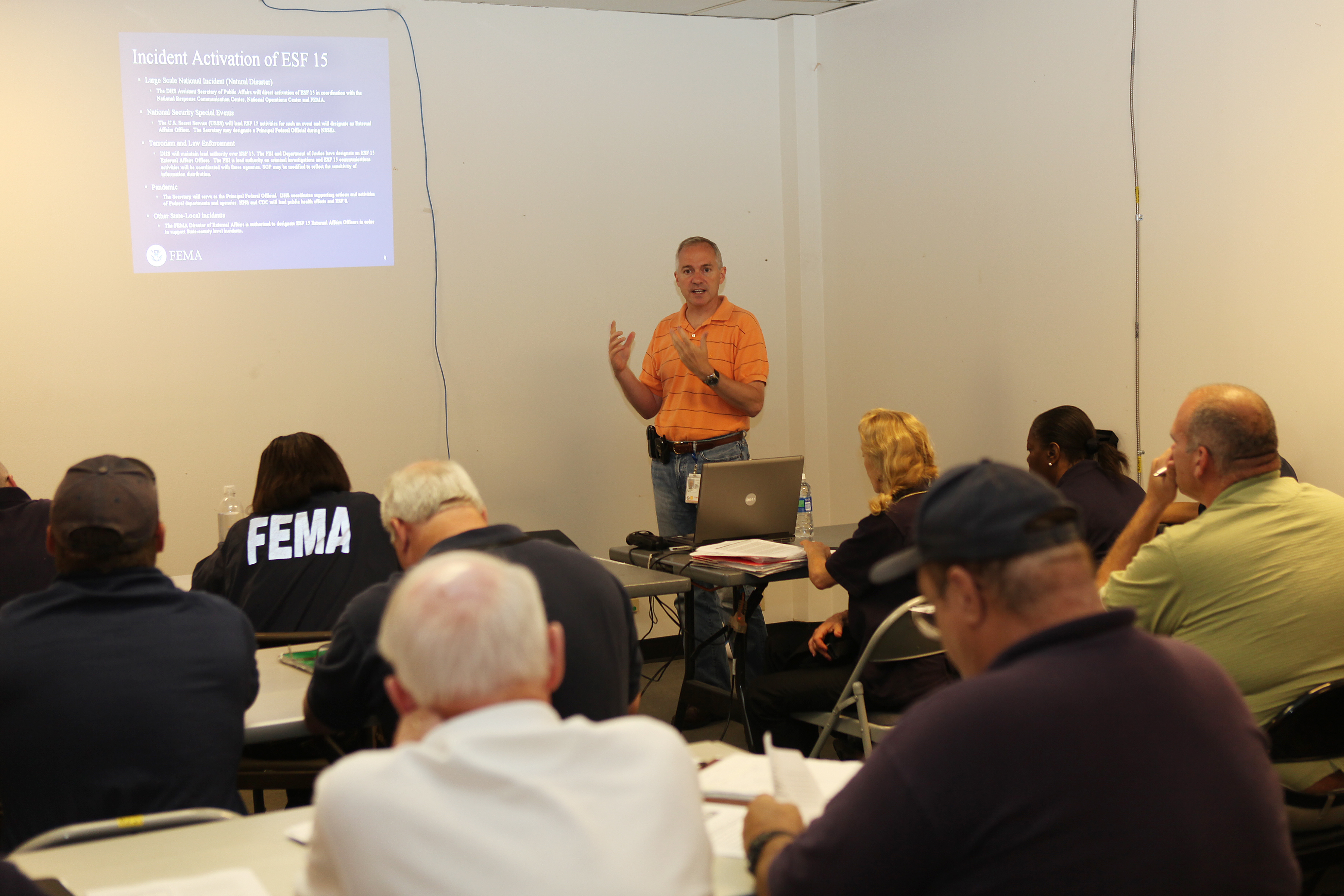 Interactive and Responsive
CertiFi Online is completely integrated, from managing recordkeeping for the OSHA classes required of trainers, to data entry of Outreach Training classes,
to the production and shipping of OSHA-approved ID cards.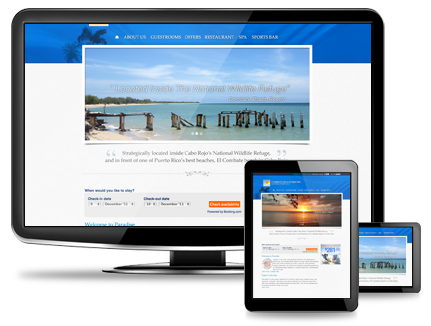 It's Everywhere You Are!
Trainers can use their internet-connected smartphones and tablets to enter a class as soon as it's complete.
No need to wait until they're home or back at the office!
About Us
The OSHA Training Institute (OTI) Education Centers are a national network of non-profit organizations
authorized by OSHA to deliver occupational safety and health training to public and private sector workers,
supervisors, and employers on behalf of OSHA.
CertiFi Online runs entirely under SSL and uses SHA-2 encryption to protect all personally identifiable information and class records.
What People say
With over 30 years of software development expertise, it's no surprise that customers are enthusiastic.
"KEC has been very responsive to our needs. Their software has made many of our processes more efficient, and provided us reports in minutes that previously had taken hours to complete."
"When we've had issues (and there have been few), KEC has responded to our questions promptly and taken care of the issue. I'm impressed!"
Our Process
We took the OSHA requirements and wrapped them in a responsive, easy-to-use system that will save you time every time you use it.
OSHA-Approved
Every aspect of the software, from security to data entry to reports to class cards has been approved by OSHA for use in Outreach Programs.
Quick
Users have told us that the process of entering and evaluating class data takes as little as 1/4 the time as previous systems. You'll be done even before your coffee cools!
Environmentally Friendly
All the OSHA-required forms and reports are available in PDF form direct from the program. You decide which need to be printed, thus minimizing your expense and impact on the environment.
Customizable
Trainers and Administrators can save many settings to their own preference, that tailor the system to work the way they do.
If a user wishes to be alerted to certain situations that require his or her attention, than can specify contact by email or text message.
Integrated Trouble Tickets
Our unique trouble ticket system, built into CertiFi Online, provides a direct trainer-to-admin channel for communications, bypassing email and text messaging.
Economical
Considering the savings in time, materials, and stress, the cost of CertiFi Online is modest indeed. Call us and find out how much we can save you!
FAQ
Answers to some common questions that you may have:
Is there an installation charge?
There is a small setup fee to add your processing organzation to CertiFi. After that, charges are based entirely on how many trainer and trainee records are processed.
Can I print the cards myself?
CertiFi allows for the local printing of trainer and trainee cards. If you use our recommended card printer, there is virtually no obstacle to doing the job yourself.
However, we do feel that most partners will prefer to have CertiFi Online print and ship their cards.
Is there a limit to the number of trainers?
No. We can handle thousands of trainers and tens of thousands of classes per year. And we maintain all trainer and class records for at least five years, as per OSHA requirements.
What if I want to download my data?
Contact us, and we can provide a history of your trainer and class information in Excel format.
Is there personalized support available?
Our support specialists are available between 9am and 5pm Central Time. In our experience, there are few issues that require a phone call,
but it's nice to know that we're here for you when that's necessary.
Is there anything that CertiFi Online CAN'T do?
We haven't had much luck with the Federal budget, but hopefully we'll give you the tools to do something about yours!